70% of Americans live paycheck to paycheck and 24% of take-home pay is wasted on non-mortgage debt. Your employees are struggling to make ends meet and it's hurting your business and your retirement plan.
Retirement Readiness Is 80% Behavior
And Only 20% Head Knowledge
Loading Streaming Player...
SmartDollar
With SmartDollar, your employees will learn to proactively control their money and tackle the real issues first. Best of all, Dave Ramsey makes behavior change fun and entertaining! Once your employees are excited to change their behavior, SmartDollar provides all of the tools they need to implement what they've learned.
We don't just talk about change, we deliver it! The Ramsey Financial Wellness program has helped millions of people change their behavior and prepare for retirement. The average turnaround is $8,000 in the first 90 days!
New Report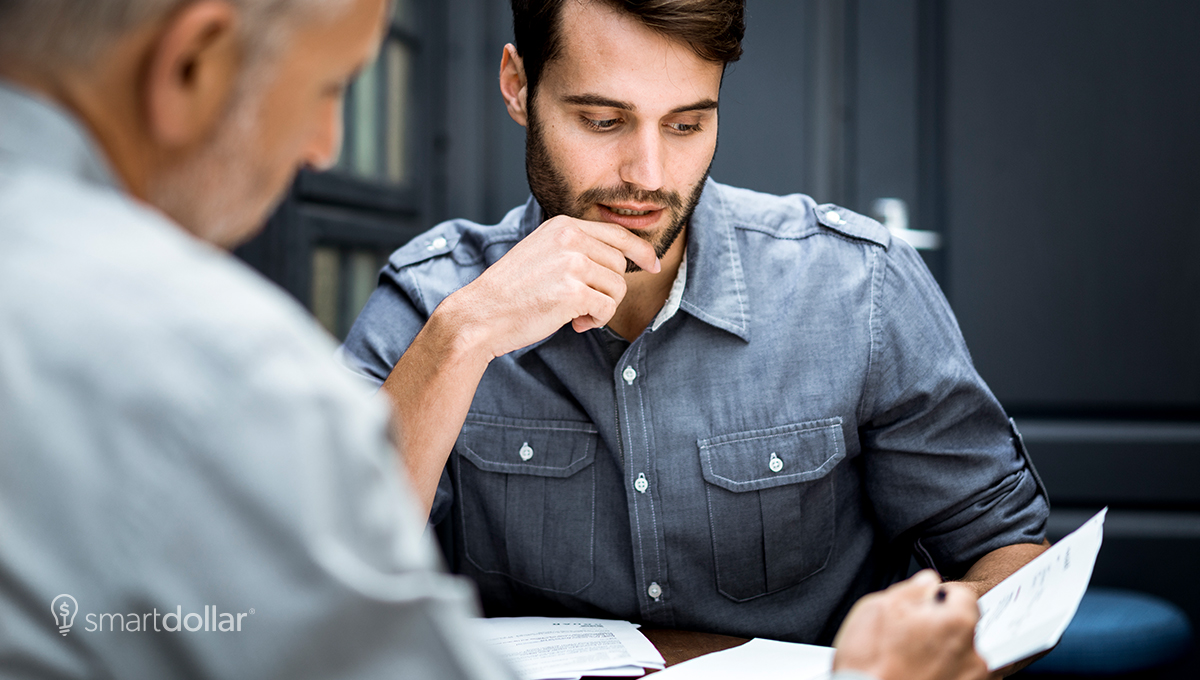 Small Business Study:
Workers' financial woes impacting small business. Many employees one paycheck away from financial crisis.